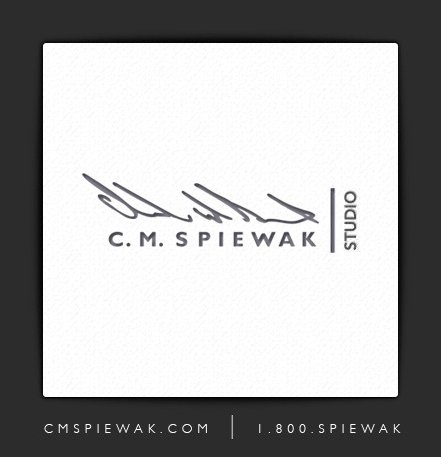 The Design Journal of the CMSPIEWAK Studio (will) explore the Art & Sculpture of Modern Design, as it inspires the creative process behind our unique Furniture & Vases.
It's an ever evolving process but we can't wait to share more about our Cup And Clasp Vases, our Sculptural Furniture and the entire design history behind this unique Modern Design Studio!
Stay tuned for new Design Journal stories soon!